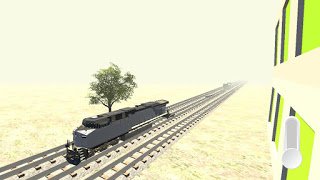 An app for my son
Son: Dad I want to turn left.
Me: Son, the train does not work like this. It only runs along the railway.
Son: BUT I WANT TO TURN LEFT!
Me: Well, my be I can build one for you.
The idea is when you want to turn left, the left railway would be generated.
This app may release on Play Store and App Store later.
Marcus Lam
An Electrical Engineer with programming skill in Hong Kong. Provide technical solutions for hardware or software projects.